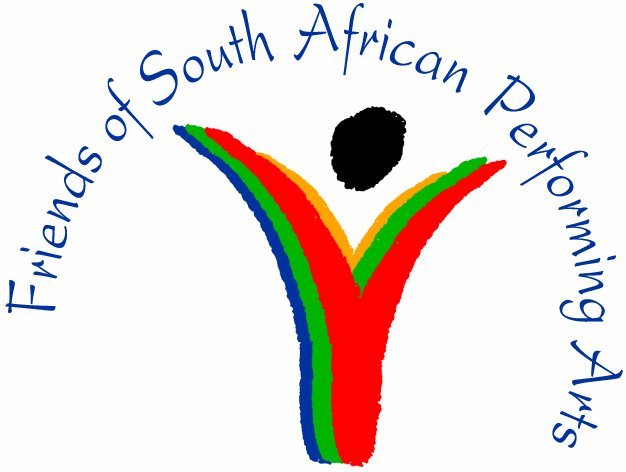 | | |
| --- | --- |
| | The Polokwane Choral Society |



The Polokwane Choral Society is a not-for-profit, community-based, adult choir from Polokwane in the province of Limpopo, South Africa
Since it was founded in 1979, the choir has bridged ethnic gaps in South Africa by fostering mutual understanding between people of different cultures and viewpoints.
Choristers grace occasions and events such as cultural days, women's days, AIDS days and church events, all on a volunteer basis. The choir has won many prizes at national music competitions and eisteddfods and have toured in Canada, the United States and Switzerland.
"Everyone enjoyed your marvellous voices and the many wonderful songs you sung, yes, in all 11 official languages! You are an inspiration to us, and you are certainly wonderful ambassadors for your country."
"I have never heard anything quite like it. The choreography was outstanding and the music was so full, the choir was on their third number before I realized that there was no accompaniment."
Quotes from Audience
| | |
| --- | --- |
| Singing, Dancing and Storytelling | Top |

| | |
| --- | --- |
| - | The choristers draw upon their repertoire of traditional South African songs mixed with gospel, spiritual and classical pieces. |
| - | A narrator tells the story of each song and encourages the audience to join in the dancing. |
| - | The folkloristic style of singing embodies the call-and-response format containing musical glides derived from the rhythmic speech patterns of the African storytelling tradition. |
| - | Their concerts are presented without amplification, in four-part harmony, by a powerful, a capella full-voice adult choir. |
| - | When accompaniment is needed African drums, shakers and leg rattles are used to beat out the ritualistic rhythm. |
The conductor of the choir, Matlakala Bopape, received her voice and choral techniques training at the University of Witwatersrand.
During competitions Matlakala often wins the best conductor's award.
She has not only taken the choir abroad on concert tours but has also presented workshops in the USA, UK and Italy.
The narrator for the concerts, Timothy Mabaso, has also composed songs for the choir.
He specializes in vocal and brass instrumental music and has traveled to Canada, USA, UK, Australia, Italy and many other countries in Africa.
| | |
| --- | --- |
| - | To channel the talents of South African disadvantaged youth, the choir has organized drama, dance groups, and a youth choir. |
| - | In 2003 the Polokwane Choral Society hosted the Meropa International Choral Festival in Polokwane. |
| - | In June 2004 the choir will return to Canada for a concert tour and workshops for educators, school children and musicians. |
| - | The Society has produced notated booklets and compact discs to preserve the South African cultural heritage, which is at present only transmitted orally. |
| | |
| --- | --- |
| - | To create a vehicle for discovering and nurturing musical talent in South Africa |
| - | To build an international awareness of and appreciation for the choral tradition of South Africa |
| - | To attract choristers from all walks of life in the community and offer some alternatives to idleness. |
| - | To heighten professionalism within the choir through the experience of international tours |